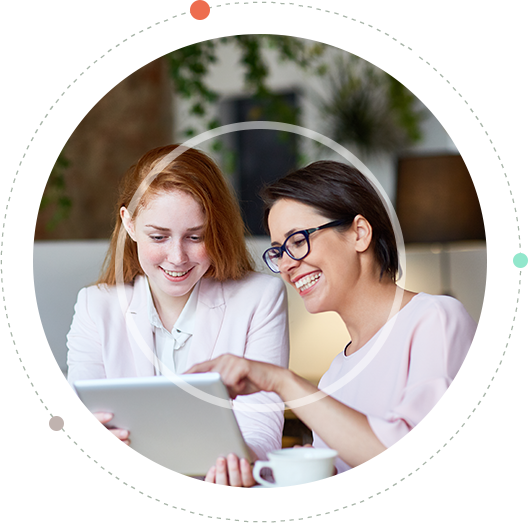 Top Notch Procurement Services
Our procurement services afford our clients benefits such as;Reduced cost, Reduced risk, Increased operational efficiency, timely delivery, Unparalleled customer service and Value added services.
We have established a global network, and through this network, we have dedicated freight partners which streamlines our freighting through their sense of urgency and high standards required by air or ocean cargo. 

We successfully cope with shipping oversized cargoes. For every request, our specialists elaborate an individual comprehensive scheme of cargo moving:
Optimal route set of approvals and permits, appropriate drivers with qualifications needed, additional loading/unloading machinery requirement.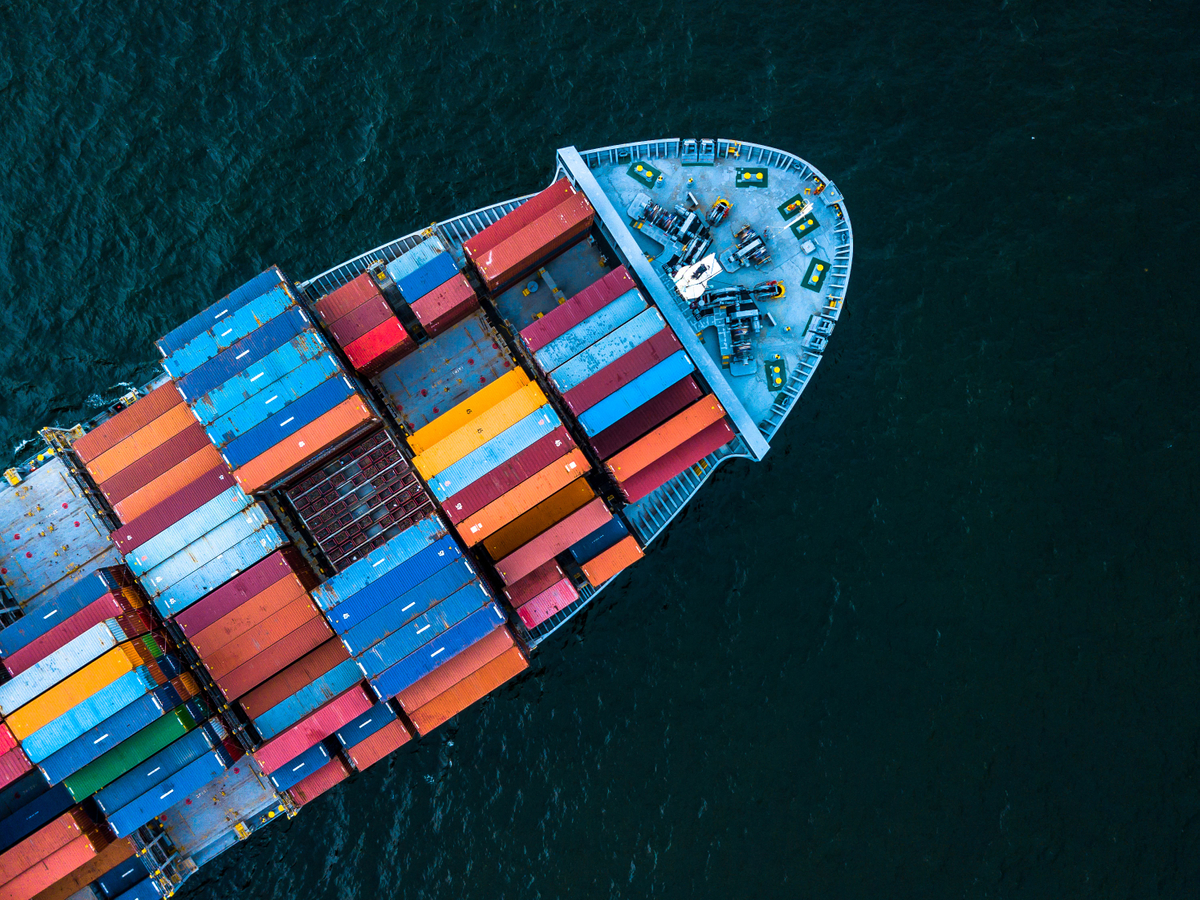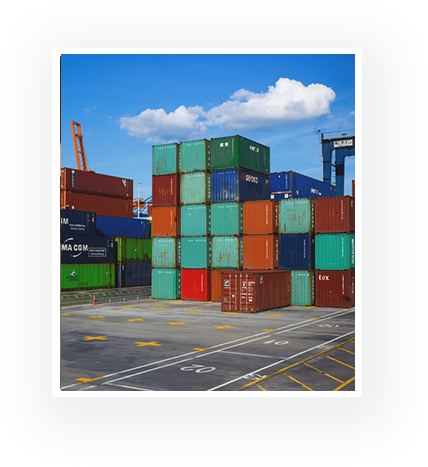 When it comes to Air Freight , Logistics, transportation and delivery, we aim to provide outstanding service and competitive pricing to our esteemed clients.
Our years of experience in the industry helps us meet those goals in a hitch-free manner, 24/7 round the year. We provides air services without exorbitant fees.

We offer faster timelines than other logistics companies can hope to manage. This is because slow shipments don't fly with us. Our value added services are ensured by experienced Routing Specialists who know the way and manner your goods need to arrive and then tailor the air logistics service accordingly to meet your timeline.


We specialize in providing services through haulers who have experience in specific areas in the market place and subsequent knowledge of the global transportation worldwide. There are also dedicated vehicles haulers in Africa (Nigeria) Europe,Asia and the North America (USA) that we can utilize for a specialist, urgent, and high value moves. It is by utilizing all of these methods that we can provide a highly specialized service to our clients.
Our fleet consists of different types of vehicles, both small and large trucks. Small consignments with weight from 6 tons we carry on dumb trucks, low frame trailers with load capacity up to 20 tonnes and so on.
Whether it is for one or one-thousand items, procurement is a key element in response to the demands of an ever increasingly demanding market place.